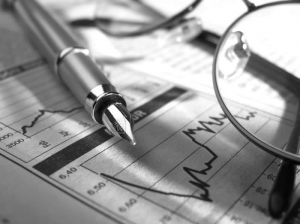 Asset management's key function is to offer wealth and portfolio management services to individual and institutional investors who require professional expertise. Our portfolio management strategy aims to deliver attractive long-term returns through an active, integrated investment process that considers dynamic valuations which incorporate both top-down macroeconomic and bottom-up perspectives and analysis.
Products,  Services and Income channels
Fixed Income: The Fixed Income asset class guarantees a predetermined return to your investment and as such is the less risky of our asset classes. These are investments in the money market which are liquid and less volatile. Funds invested are short tenored and range from call, 30-365 days at competitive interest rates.
Dollar Mutual Fund: This is a dollar denominated mutual fund designed for sophisticated, high net-worth individuals and institutional clients.

 

The objective of the fund is to hedge domestic political and currency risk through a broad based and diversified investment in the US equity market. The fund is domiciled with Deutsche Bank. The fund is currently skewed in favour of equities with 95% in equities and 5% in cash. The fund has exposure to top picks in the technology, consumer staple, consumer discretionary, utility sectors to mention a few.
Equity Portfolio Management: We carry out regular reviews of clients' equity portfolio to provide information on market opportunities for clients to take advantage. We also manage investor transactions and liaison with stock brokers as well as resolving equity issues with

 

Registrars.
Proprietary Trading:  The department assumes its own position with the firm's capital. We buy growth and value stocks that have potential of generating returns above inflation in the medium to long term. Our stock selection process is driven by quality research.